Next Union Meeting will be held in person on October 5th, 2023
Meetings are held on the First Thursday of each month.

Starts @ 5:00 PM

Irish American Club

177 West St.

Malden, MA 02148
---
We encourage all of our members to be active in all union activities. These meetings are vital to keeping our members informed on all Local 22 information, activities, new/current projects, and upcoming events.
Apprentices must sign in up front by the stage to receive their classroom credits.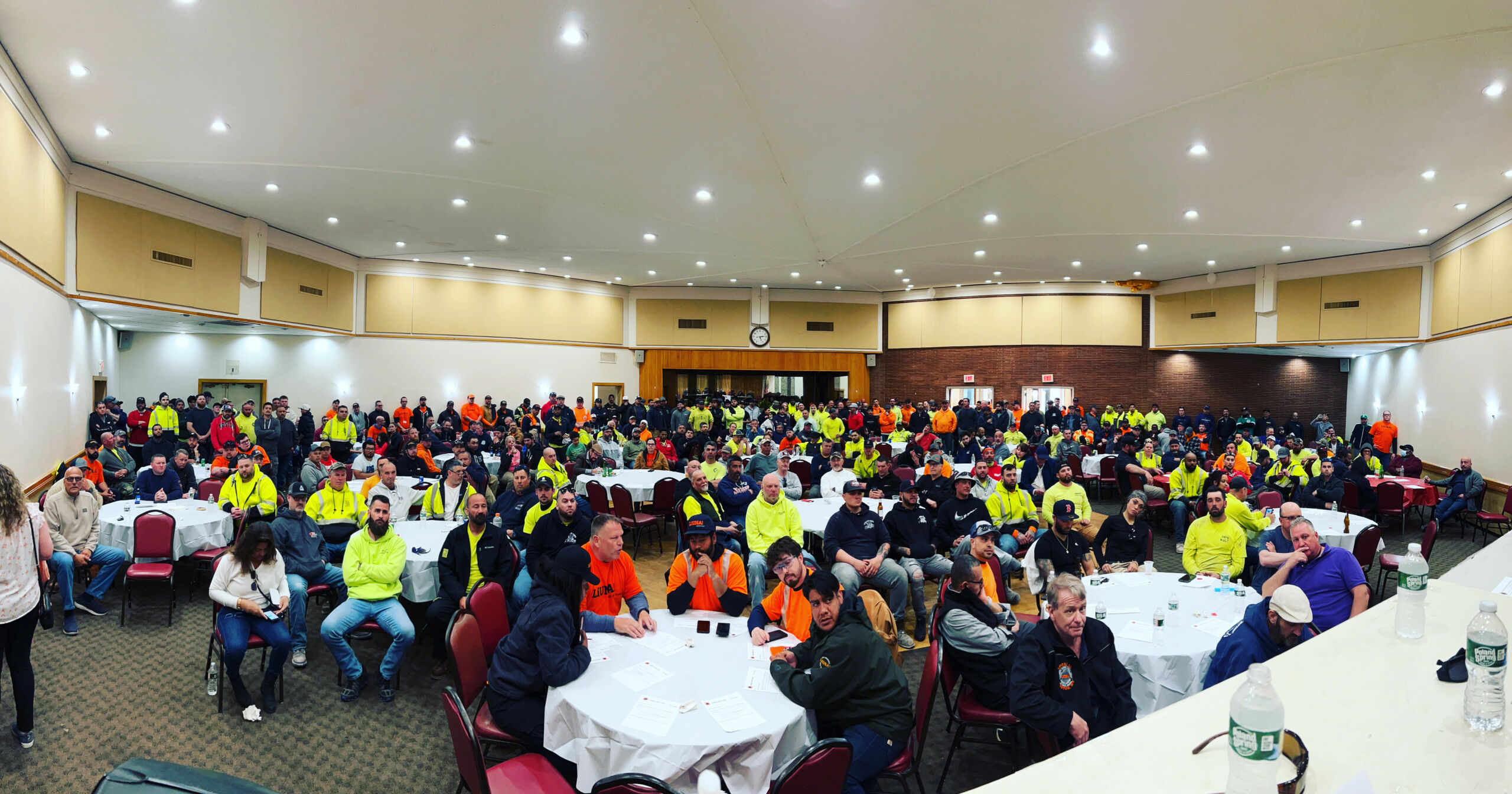 MONTHLY MEMBERSHIP UNION MEETINGS
NEXT MEETING- THURSDAY OCTOBER 5, 2023